Amazon Rekognition makes it easy to add image and video analysis to your applications using proven, highly scalable, deep learning technology that requires no machine learning expertise to use. With Amazon Rekognition, you can identify objects, people, text, scenes, and activities in images and videos, as well as detect any inappropriate content. Amazon Rekognition also provides highly accurate facial analysis and facial search capabilities that you can use to detect, analyze, and compare faces for a wide variety of user verification, people counting, and public safety use cases.
With Amazon Rekognition Custom Labels, you can identify the objects and scenes in images that are specific to your business needs. For example, you can build a model to classify specific machine parts on your assembly line or to detect unhealthy plants. Amazon Rekognition Custom Labels takes care of the heavy lifting of model development for you, so no machine learning experience is required. You simply need to supply images of objects or scenes you want to identify, and the service handles the rest.

To upload your data (photos, videos, documents, etc.) to Amazon S3, you must first create an S3 bucket in one of the AWS Regions. You can then upload any number of objects to the bucket. In terms of implementation, buckets and objects are AWS resources, and Amazon S3 provides APIs for you to manage them. We opened the AWS Regions in South Africa and Italy earlier this year and are currently working on regions in Indonesia, Japan, Spain, and Switzerland. Second AWS Region in India We launched the Asia Pacific (Mumbai) Region in June 2016, giving enterprises, public sector organizations, startups, and SMBs access to state-of-the-art public cloud infrastructure. AWS Documentation Amazon Rekognition Developer Guide. Detecting and analyzing faces. Amazon Rekognition can detect faces in images and videos. This section covers non.
Photo ID Requirements
AWS adopts the same requirements for Passport Photos maintained by the U.S. Department of State.
Aws Photos
Certification Applicants and Current Certification Credential Holders seeking renewal or recertification must provide one (1) passport-style photograph.
AWS maintains a photo of all Certification Applicants and Certified Credential Holders.
The photo is used to validate a candidate's identity via Exam Center Rosters and will be included on the Certified Credential Holder's Identification Card (Wallet Card) which is provided to a candidate when required exam passing scores are achieved for an initial certification or when renewal or recertification requirements are met.
AWS recommends that applicants and candidates use a professional passport photo service to ensure the photo submitted to AWS meets all requirements.
Passport Photo Services are available at a variety of pharmacies, retailers and many stores that processes and prints photos.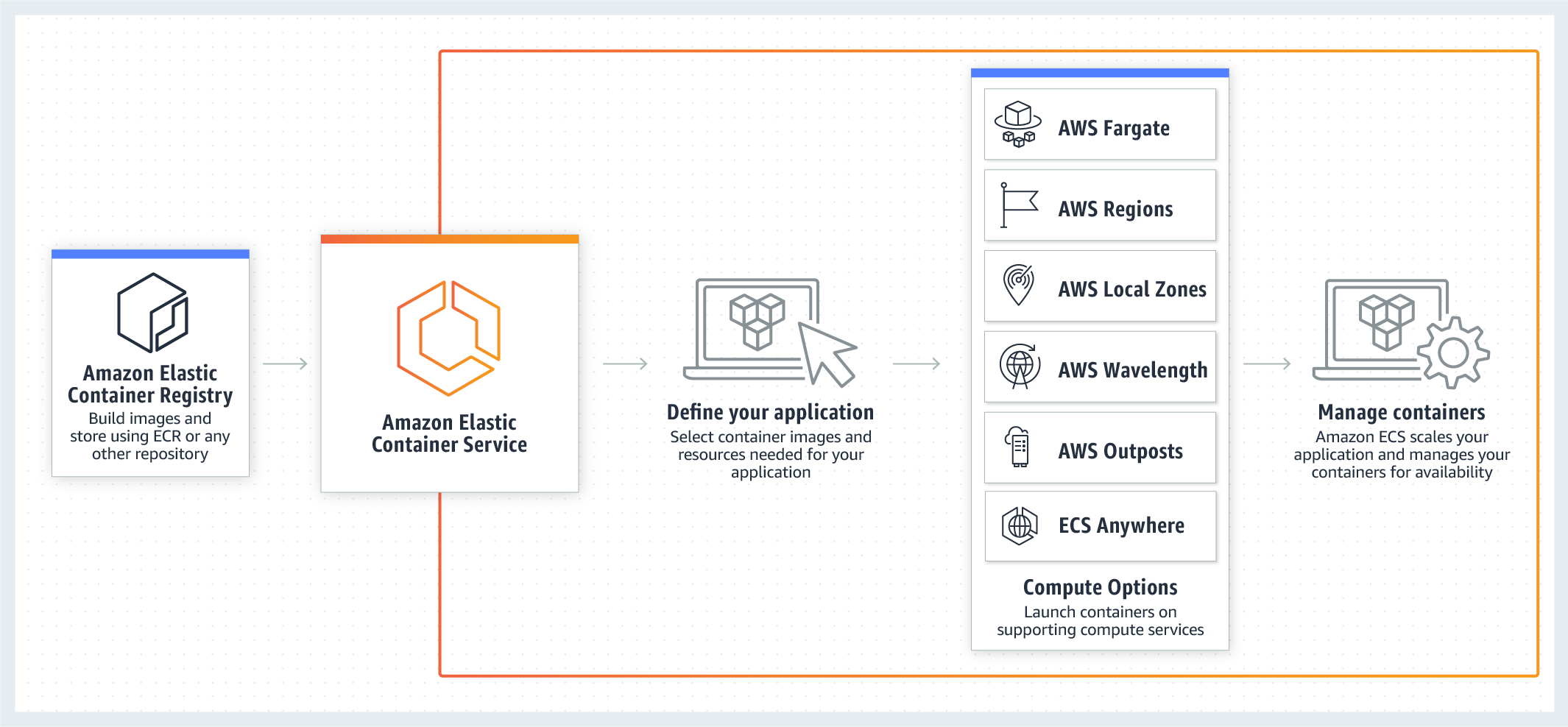 Photos copied or digitally scanned from driver's licenses or other similar official documents are not acceptable.
In addition, snapshots, magazine photos, photos from low quality photo vending machines, mobile phone photos, or full-length photos are not accepted.
Submitting Photos to AWS
If the photo is in digital form, the photo can be uploaded during an applicant/candidate's online application through the online Certification Application Portal or uploaded in the MyAWS Portal.
Links to the AWS Online Self-Service Options including the online Certification Application Portal are found in the navigation column to the right.
General and Printed Photo Requirements
In color
2 x 2 inches (51 x 51 mm) in size
Sized such that the head is between 1 inch and 1 3/8 inches (between 25 millimeter and 35 millimeter) from the bottom of the chin to the top of the head
Taken within the last 6 months to reflect your current appearance
Taken in front of a plain white or off-white background
Taken in full-face view directly facing the camera
With a neutral facial expression and both eyes open
Taken in clothing that you normally wear on a daily basis:

Uniforms should not be worn in your photo, except religious clothing that is worn daily.
Do not wear a hat or head covering that obscures the hair or hairline, unless worn daily for a religious purpose.
Your full face must be visible, and the head covering must not cast any shadows on your face.
Headphones, wireless hands-free devices or similar items are not acceptable in your photo.
If you normally wear prescription glasses, a hearing device or similar articles, they may be worn for your photo.
Dark glasses or non-prescription glasses with tinted lenses are not acceptable unless you need them for medical reasons (a medical certificate may be required).
Glare on glasses is not acceptable in your photo. Glare can be avoided with a slight downward tilt of the glasses or by removing the glasses or by turning off the camera flash.
Digital Photo Requirements
Digital Images must follow the requirements below:
Dimensions: The image dimensions must be in a square aspect ratio (the height must be equal to the width). Minimum acceptable dimensions are 600 x 600 pixels. Maximum acceptable dimensions are 1200 x 1200 pixels.
Color: The image must be in color (24 bits per pixel) in RGB color space which is the common output for most digital cameras.
File Format: The image must be in JPEG file format.
File Size: The image must be less than or equal to 240 kB (kilobytes).
Compression: The image may need to be compressed in order for it to be under the maximum file size. The compression ratio should be less than or equal to 20:1.
Aws Photosynthesis
Scanned Print Photo Requirements
2 x 2 inches (51 x 51 mm)
Scanned at a resolution of 300 pixels per inch (12 pixels per millimeter)
Renewals and Recertification
Examination results will be held until the required photo is submitted to AWS.
To avoid delays in receiving examination results or the processing of renewal or recertification applications, please submit the photo via email to [email protected].
For question or concerns, please email the AWS Certification Department at certifi[email protected] or call the AWS Certification Department 800-443-9353, extension 273.
Additionally, please explore the Certification Frequently Asked Questions page. A link is provided in the column to the right.